Bonaire MB6
Ducted Gas Heater
The MB6 uses a primary and secondary heat exchanger which combined gives you a six star energy efficiency rating. When you add this level of efficiency to Bonaire's predictive logic modulation system which modulates both the gas rate and the room air fan, you can achieve the ultimate in comfort without excessive energy bills.
The MB6 also has the ability to reduce the heating capacity to as low as 10%* allowing you to further reduce your energy costs if you only want to heat a small area of your home.
The MB6 series also offers the choice of Navigator Wall Mounted Controller or the Navigator Radio Frequency (RF) Remote Controller. Both are fully programmable for automatic operation and capable of running up to 8 integrated zones.** You can also operate your MB6 heater with the optional Bonaire My Climate® Wi-Fi® control.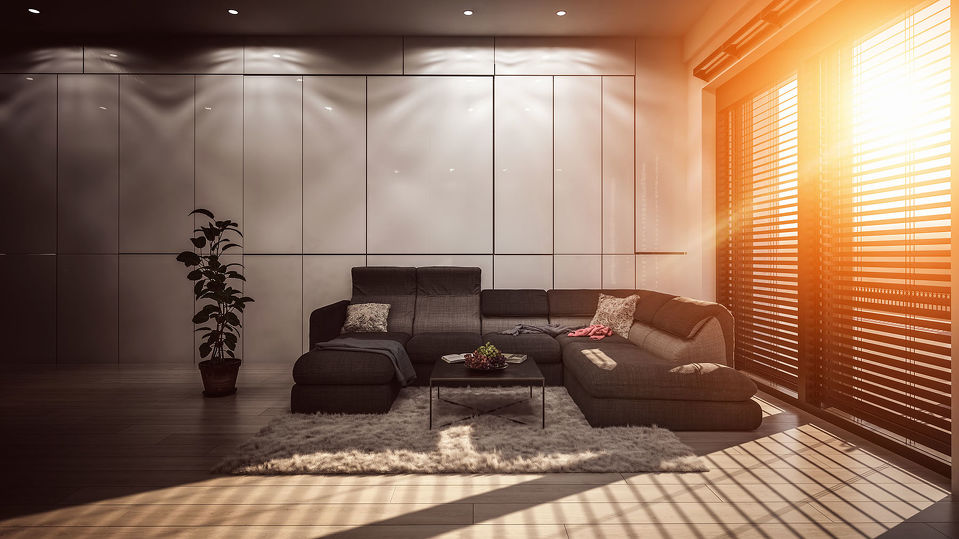 • 6 star efficiency rating – more heat for each dollar you spend.
• High efficiency four stage heat exchanger
• Predictive logic modulation that automatically adjusts the gas rate as your home reaches set temperature
• Modulating combustion fan for higher efficiency
• Auto adjusting room air fan that works in unison with the predictive logic modulation, further reducing energy bills
• Super quiet operation with fully insulated unit cabinet
• 4 zone control board as standard so you can heat only the rooms you need**
• Option of an 8 zone system for total comfort and maximum efficiency**
• Universal internal/external unit
• Compatible with Bonaire Dual Cycle refrigerated air conditioning
• Selected models available in ULPG
The Bonaire MB6 Series Ducted Gas Heaters come with a 5 year parts and labour domestic warranty. Both the cabinet and parts are also covered by extensive warranties with a 10 year parts warranty on the burner. Ask your Bonaire dealer about the extended 7 year warranty.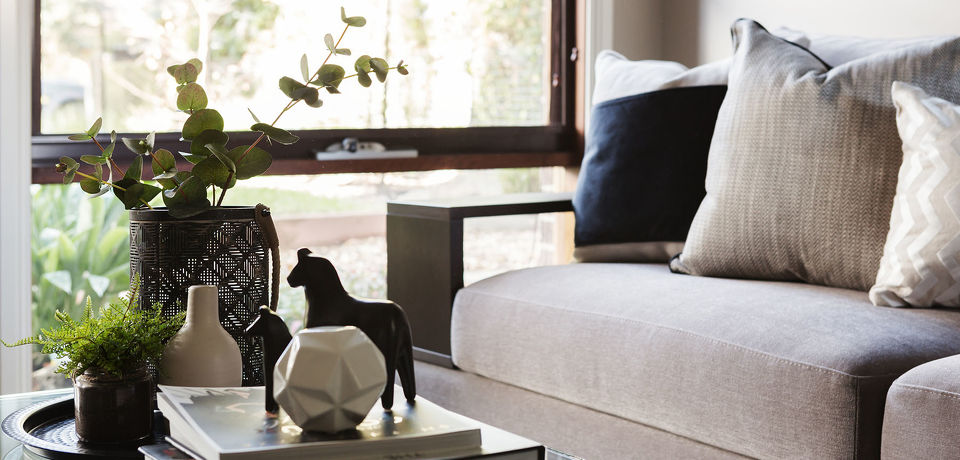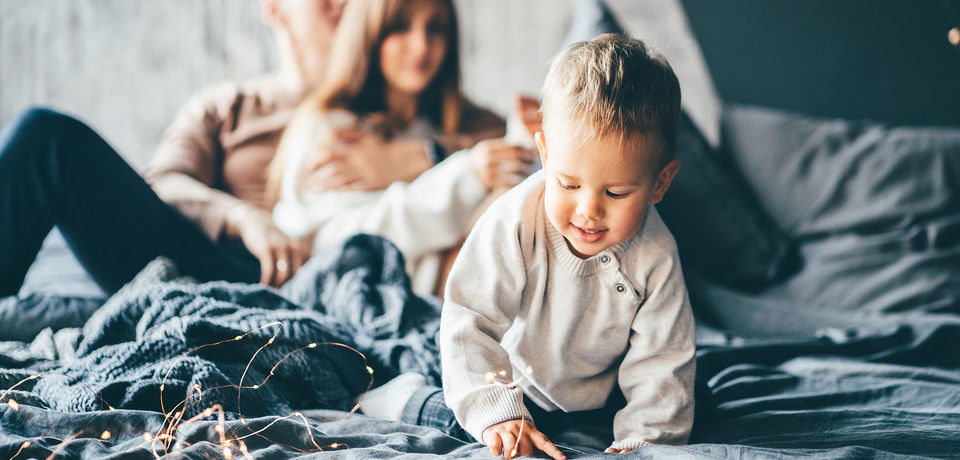 | | | | |
| --- | --- | --- | --- |
| Bonaire MB6 Series 6 Star Rated Gas Heaters | MB6-23 | MB6-23XA | MB6-31 |
| Gas Type | Natural LPG to order | Natural | Natural LPG to order |
| | | | |
| --- | --- | --- | --- |
| Capacity | | | |
| Heat output kW/Hr (nominal) | 23 | 23 | 31 |
| Airflow @100pa | 660 | 920 | 920 |
| MegaJoules | 80 | 80 | 120 |
| Star Rating | 6.0 | 6.0 | 6.0 |
| Typical number of 150mm outlets | 6 to 11 | 7 to 14 | 8 to 15 |
| | | | |
| --- | --- | --- | --- |
| Dimensions | | | |
| Length (mm) | 1074 | 1124 | 1124 |
| Width (mm) | 350 | 476 | 476 |
| Height (mm) | 618 | 658 | 658 |
| Weight (kg) | 60 | 79 | 85 |
| Duct Connections supply and return | 300 | 350 | 350 |