Bonaire MB4
Ducted Gas Heater
The Bonaire M Series MB4 4 star Gas Ducted Central Heating System is a first class unit with enough features to rival those with a 5 star rating (NZ energy star rating).
The MB4 achieves its four star efficiency with its multi tube heat exchanger combined with a modulating gas valve which minimises gas usage.

The secret to the MB4's outstanding energy efficiency is its unique multi-tube heat exchanger, with its modulating gas valve and modulating room air fan, that minimises gas usage and maximises the heat transfer to your home.
The MB4 also offers you the choice of the Navigator Remote Controller, or the Navigator Wall Mounted Controller, which are both fully programmable with 4 integrated zones2 for total heat control. There is also an option to upgrade to an 8 zone system3.
The Bonaire MB4, using the advanced technology of unique modulation, is able to match the load requirements of your home by reducing its heating capacity to 10%4. This reduces gas consumption, giving you reduced energy bills while providing the ultimate in comfort.
Of course, the MB4 comes with the peace of mind of a 5 year domestic parts and labour warranty and 10 year parts only warranty on the heat exchanger and burner1.
The Bonaire MB4 4 star has all the benefits of the 3 star plus more.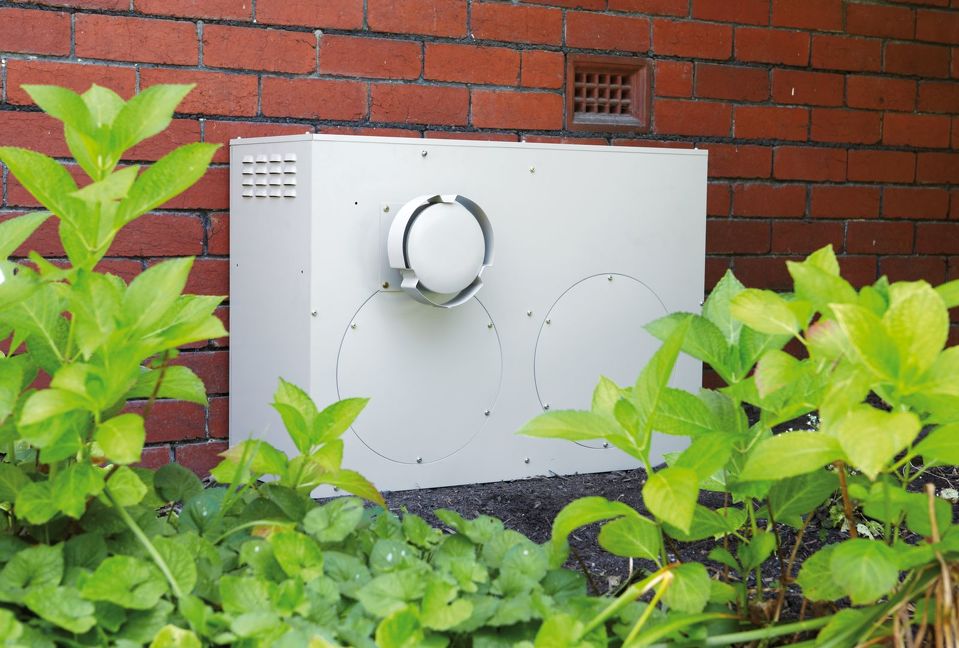 Bonaire MB4 Features:

Choice of Navigator controllers (sold separately)
Modulating valve automatically adjusts the gas rate as the home approaches set temperature = reduced energy bills
Auto-adjusting variable-speed room air fan, further enhancing the benefit of modulation and energy savings
Integrated 4 zone2 control – heat only the rooms you want
Option of 8 integrated zones3
Summer fan function
Quiet and efficient operation
Save on running costs
Range of internal and external models available
Unique multi-tube heat exchanger, delivering maximum energy efficiency up to 90%
Induced draft combustion for improved energy efficiency
Electronic ignition eliminating the need for a pilot light
asy installation
Advanced Technology
Environmentally conscious design
Engineered for NZ conditions
External model in Colourbond® cabinet
Conditions apply.
System capable of operating 4 separate zones. Consult installer re options and additional costs.
Expandable to 8 zones. Consult installer re options and additional costs.
Subject to zoning and duct requirements.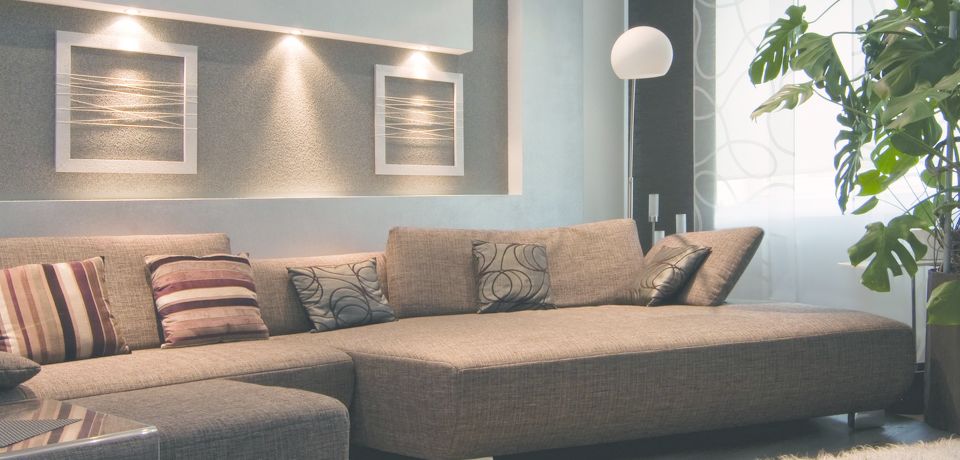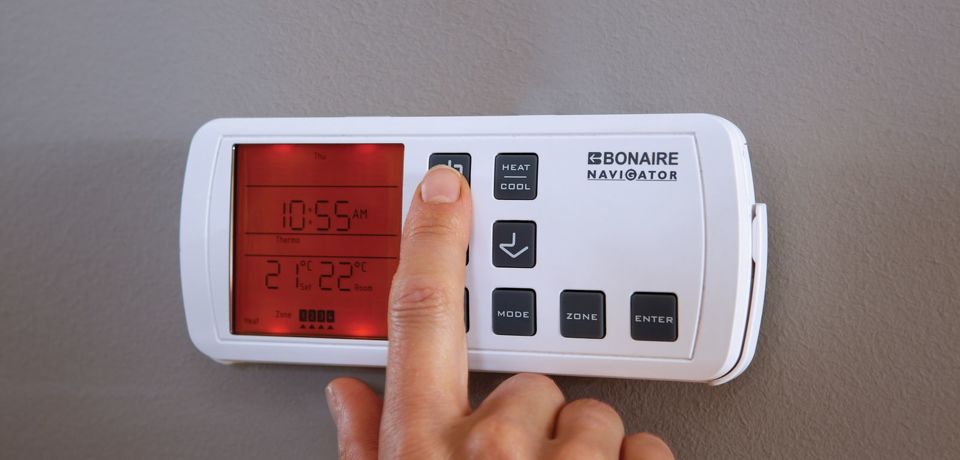 | | | | | | | |
| --- | --- | --- | --- | --- | --- | --- |
| Bonaire MB4 Series 4 Star Rated Gas Heaters | MB4-14 | MB4-20 | MB4-20XA | MB4-25 | MB4-30 | MB4-30XA |
| Gas Type | | | | | | |
| | | | | | | |
| --- | --- | --- | --- | --- | --- | --- |
| Capacity | | | Internal only | | | Internal only |
| Heat output kW/Hr (nominal) | 14 | 20 | 20 | 25 | 30 | 30 |
| Airflow @100pa | 480 | 540 | 830 | 830 | 830 | 1050 |
| MegaJoules | 60 | 80 | 80 | 100 | 120 | 120 |
| Star Rating | 4.0 | 4.4 | 4.4 | 4.0 | 4.4 | 4.4 |
| Typical number of 150mm outlets | 5 to 9 | 7 to 11 | 7 to 14 | 8 to 14 | 10 to 15 | 10 to 20 |
| | | | | | | |
| --- | --- | --- | --- | --- | --- | --- |
| Dimensions | | | | | | |
| Length (mm) | 845 | 845 | 895 | 895 | 895 | 895 |
| Width (mm) | 350 | 350 | 475 | 475 | 475 | 475 |
| Height (mm) | 620 | 620 | 670 | 670 | 670 | 670 |
| Weight (kg) | 46 | 50 | 59 | 61 | 62 | 62 |
| Duct Connections supply and return | 300 | 300 | 350 | 350 | 350 | 350 |